Sunny Glassware works from home during the COVID-19 pandemic
Demi Sunny Glassware 2022-03-16 16:32:07
Shenzhen COVID - 19 outbreak zone spreading leading group office notice released on March 13th, since March 14, 2022, in shenzhen, all of the party and government organs, people's organizations, enterprises and institutions, social organizations, implementing the home office cadres and workers and citizens are not necessary to resolute don't go out, to reduce liquidity, effective to prevent the spread of epidemic chain and channel, Strive to contribute to winning the overall battle against the epidemic. In response to the requirements of epidemic prevention and control in Shenzhen and to minimize human transmission, many industries in Shenzhen have adopted flexible working mode of working from home.
Affected by the epidemic, it has brought many challenges to the orderly operation of major enterprises, which is a major test for our company Sunny Glassware. Sunny Glassware quickly responded to the call for anti-epidemic closures. Our company adopted the method of working from home to maintain a state of "work at home", and used our own practical actions to protect the peace of one party, so as to ensure that both the epidemic prevention office and the work improvement are correct.
1
During the home office period, all Sunny Glassware staffs work diligently in strict accordance with normal working hours, actively communicate and communicate in the WeChat QQ work group, we work from home to ensure the normal progress of various projects.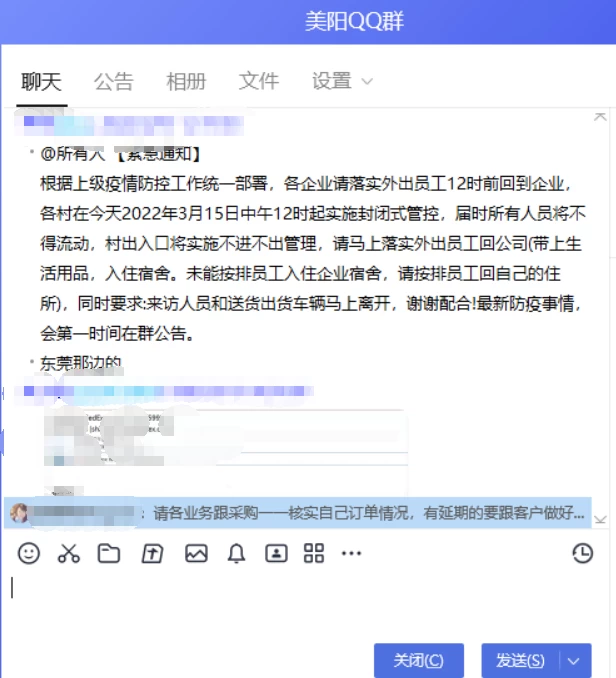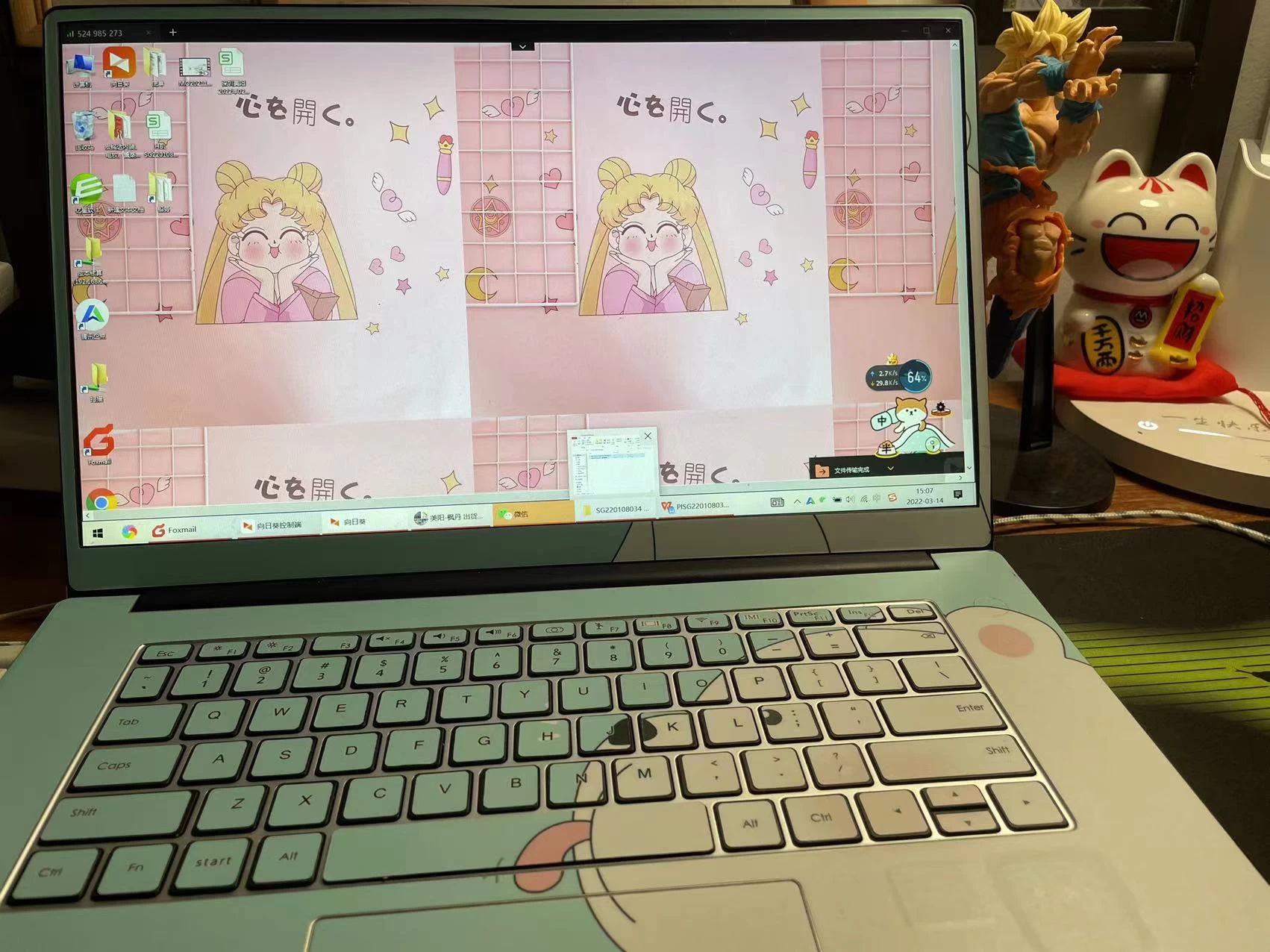 2
During the epidemic, in order to ensure the smooth progress of the order and to complete the order production on time under the premise of ensuring quality and quantity, Sunny Glassware has set up a self-organized organization of employees, a special follow-up group, and conduct QC sampling inspections from time to time. This sampling inspection is for clear glass candle jars , adopt the method of sampling inspections to ensure product quality and escort customer orders to ensure that each order can be completed and shipped as scheduled, so that dear customers can receive our products as scheduled.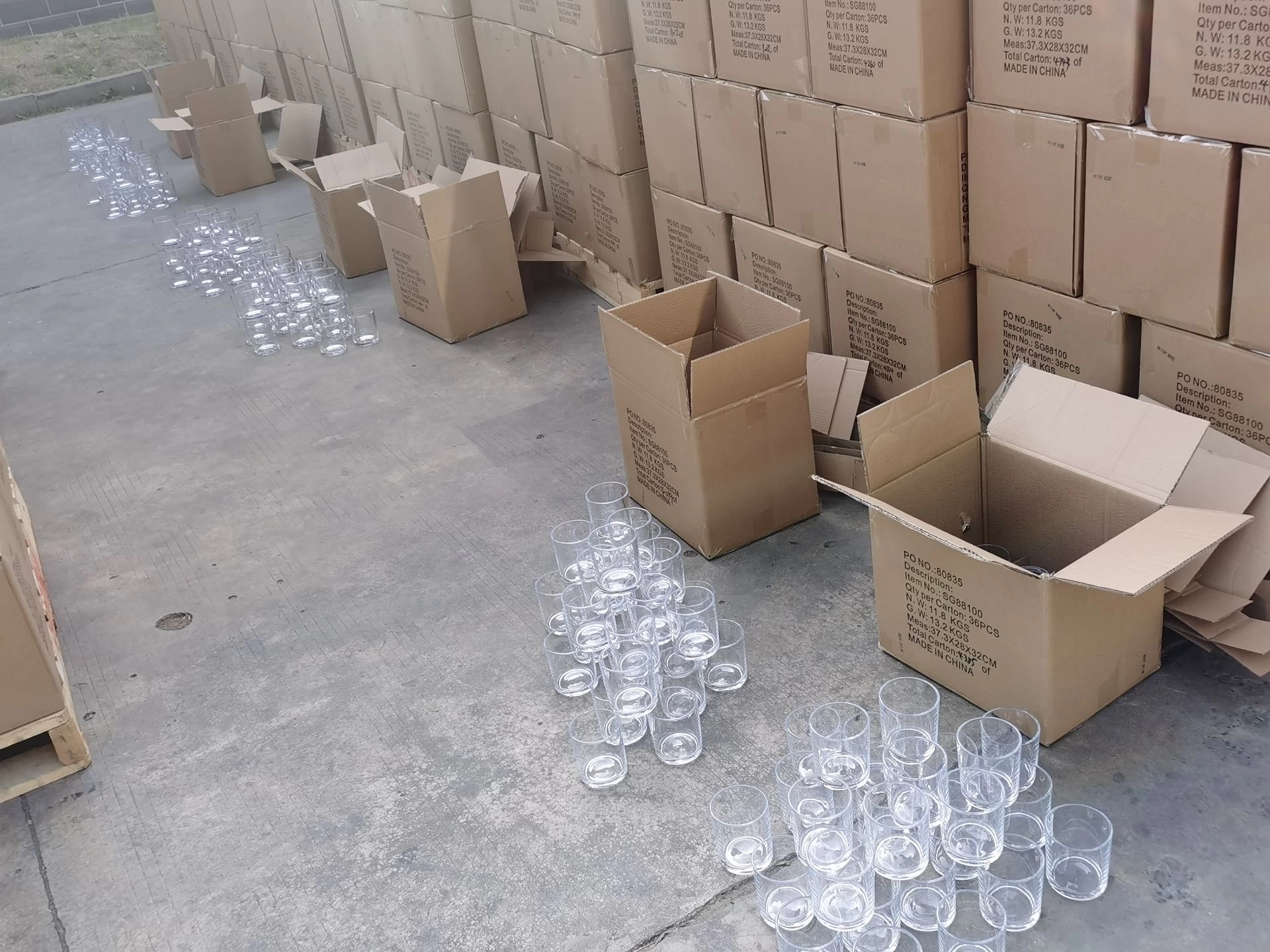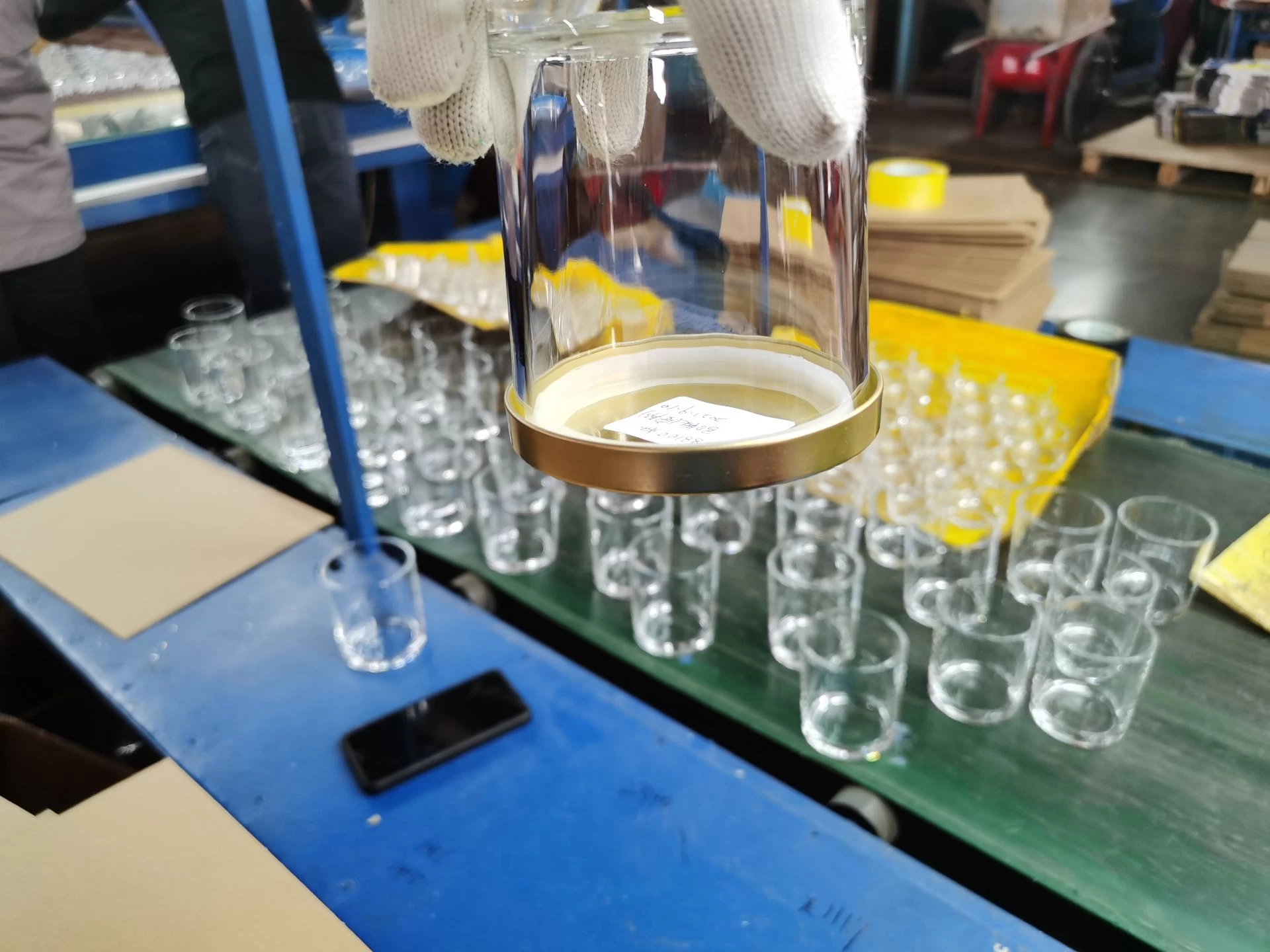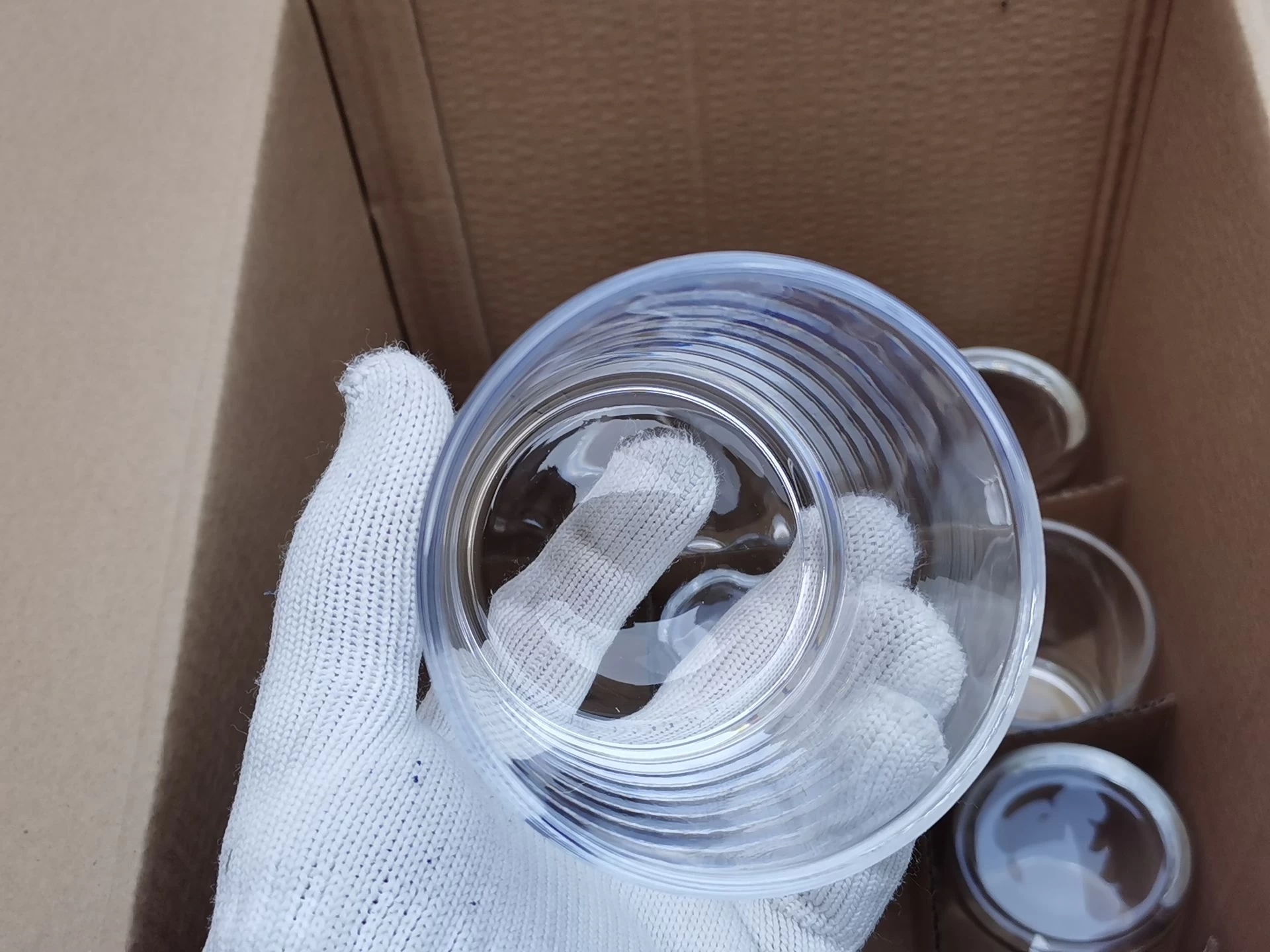 3
Sunny Glassware has organized online training sessions in an orderly manner, so that employees have a deeper understanding of our glass products and company culture, and at the same time, it also ensures that we can serve you better. The clear glass candle jars is one of our hot-selling products. The clear glass candle jars has a wide range of uses, including for weddings, prayers, home decoration, parties, etc. It will give it different meanings in different scenes. of the products loved by foreign friends. In addition to the clear glass candle jars ,our company also produces most of the glass products, and we also welcome friends to buy.
The closure and control are for better epidemic prevention, and the suspension is for a better start. Our company resolutely implements the requirements for epidemic prevention, conscientiously conveys the spirit of epidemic prevention, works from home, and does not stop work. No matter where you are, Sunny Glassware provides online services. always be with you. I hope the epidemic will pass soon, and I look forward to seeing you and me again.