PICKING YOUR PERFECT DIY CANDLE CONTAINER
Demi Sunny glassware 2022-07-21 17:24:21
SunnyglasswareFocusing on luxury fragrance products in the latest 10 years, Sunny Glassware is the supplier of 80% fragrance brands in the United States.Once you have candle making equipment and supplies, a big decision is the container for the candle.   What is safe and what is not? Sunny glassware believes that when choosing, the following content will help you solve some matters needing attention!   Obviously, your container needs to be heat resistant and safe.Most glass candle jar, ceramic, and metal candlesticks can be used, but the following points need to be considered:
glass candle jar
When choosing a glass candle holder, remember that it needs to be heat resistant, hold the wax well, and not break. A crack when lighting a candle can be disastrous!Sunny glassware Product quality is the major focus in Sunny.  Sunny once demolished 80,000 pcs of glass vessel  with barely visible blemish.Sunny glassware glass candle jar are a good choice.  Not only do they look stylish, but they also meet the criteria for heat resistance and wax retention.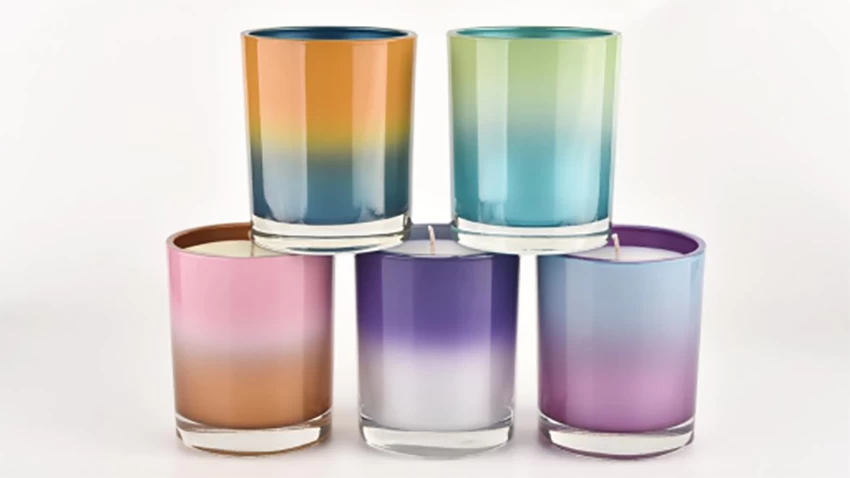 Ceramic candlestick
You also need to make sure that your container is not porous (capable of absorbing liquids). Ceramics are great for candle containers, but they need to be properly treated so that they are no longer porous. For porous, unglazed materials such as ceramic cups, control the length of the wick; if the wick is too long and your flame grows to the edge of the container, you may get a bigger flame than expected.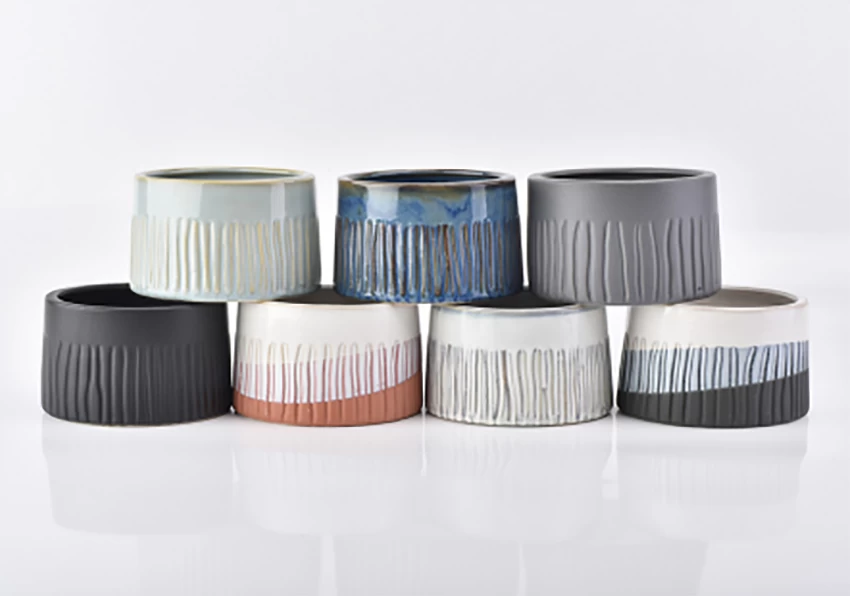 A metal candlestick
It should also be obvious when choosing a candle container that it does not leak. But some canisters have seams on the sides or bottom that cause them to leak. So check your metal before use and maybe even fill it with water to check for leaks before pouring hot wax into it!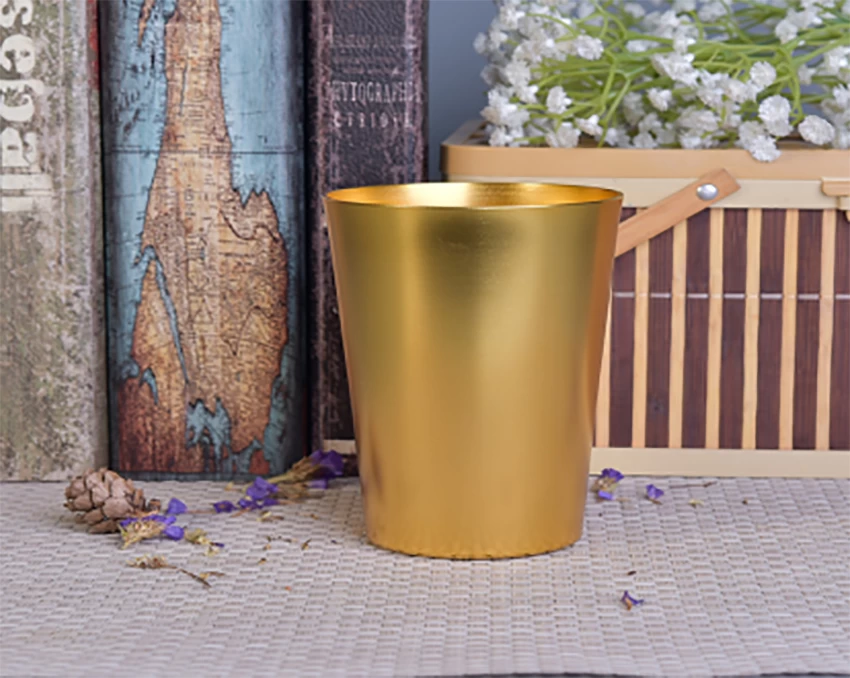 So here are three questions to ask yourself when deciding whether your container can be made into a safe candle:
1) Will it break?
2) Will it catch fire?
3) Will it leak?
Any container can be an unsafe container if left unattended! Just because you followed all the rules when picking a container, don't ignore it believing it's 100% safe. Each candle still needs to burn on a heat-resistant surface, and away from curtains, plants, or anything flammable!